Why We Love Paid Ads
At The Big Leap, we're on a mission to change the world—one click-at-a-time.
There's nothing more satisfying to us than seeing our clients' businesses grow. It's painful for us to watch ineffective Paid Ads management waste a company's potential.
To get the most out of your campaigns, we create a consistent and compelling message that combines the right keywords, ad messaging and site experience to produce sales.
We don't stop there, though. We also test and analyze every aspect of your campaign and rigorously optimize it from click-to-close.
The consistent combination of Paid Ads management, optimization and analytics is how we grow businesses…one click-at-a-time.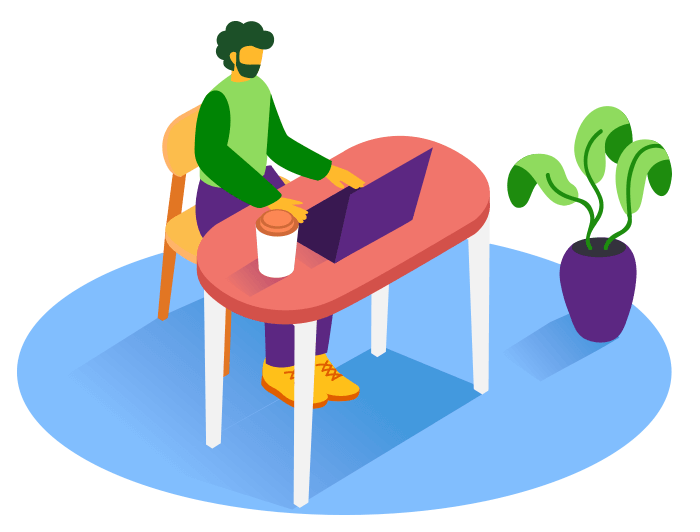 Want to Learn More?
Click the icons below for more information about our Paid Ads management services.
Paid Search Marketing
Facebook Advertising
eCommerce Management
Google Ads Audit
Retargeting
Display Advertising
AdWords Account Suspension
LinkedIn Advertising
Contact Us
We Love To Help Great Companies To Enlarge Their Revenues.