Once you've taken The Big Leap, you won't need any other SEO agency, ever!
There are 3.5 billion searches on google every day...
80% of purchases today start with a google search...
75% of users never scroll beyond the first page of Google... Need we say more?
It's obvious that SEO can determine the success and failure of your business.
And yet, most businesses are struggling to get higher SEO rankings and inturn, higher growth.
That's the journey we've embarked upon. To get your search rankings, website traffic and revenues higher.
Not just hyper-links, we deliver hyper-growth. After all, if you're here, you're looking for The Big Leap.
10X growth in 12 months, that's our promise.
At The Big Leap, we partner with clients to offer a comprehensive suite of SEO services that can take their business to the next level. We optimize SEO for real people, not just web spiders. While we ensure your website speaks the language of the ever-evolving SEO algorithms, we also ensure your high-ranking search results are useful to the end consumers. Our process-driven approach helps generate leads and drive a consistent ROI boost.
More about the conversion optimization services offered by our conversion rate optimization agency:
We have 100+ happy clients whose businesses have seen exponential growth, and hence we continue to be a part of their journey.
RESULTS – THAT'S ALL THAT MATTERS
So what are you waiting for? Take a leap of faith, (no wait, we've got 50+ case studies to help you decide)
Still confused? Just ask!
Consult askTBL and get all your SEO queries answered!
Book a 30 min SEO consultation with us absolutely free!
What Our Clients Say's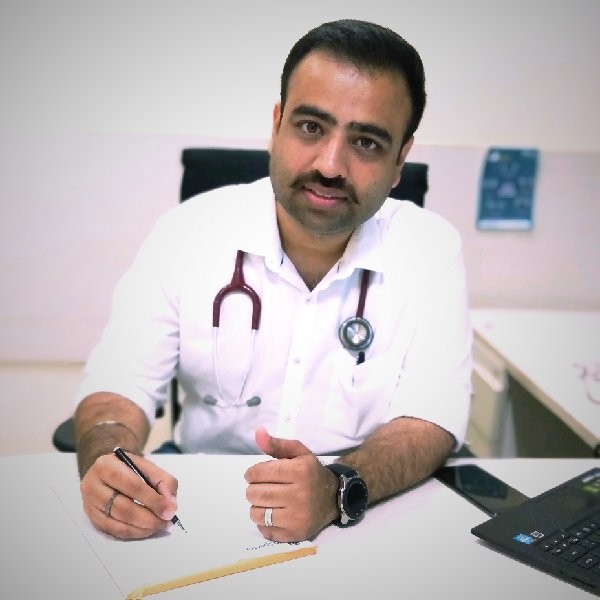 We were recommended, The Big Leap Digital Marketing Consultancy by another hospital. Earlier, our services were top-notch, but unfortunately, people didn't notice us despite good services. Since we started working with them, taking their help with SEO and social media handling, we have seen significant improvement in our recognition amongst people and gained our patient's trust
DR. RAJANSHU TIWARI
They are amazing to work with. I understood the most complex technical concepts easily because of their great explaining skills and patience. Their expertise and personalized strategy for us have resulted in the steady growth of customers. I recommend The Big Leap to anyone who wants to grow digitally
SANJEEV GUPTA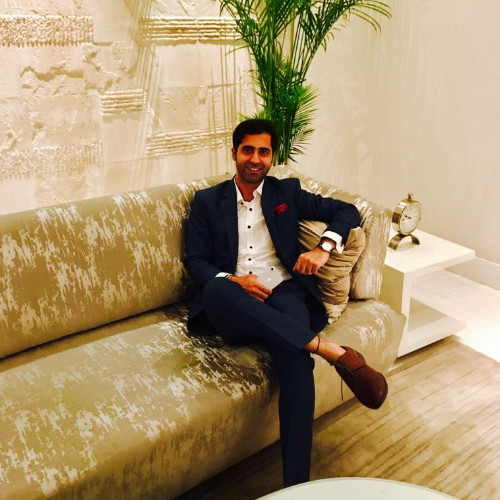 We have been working with The Big Leap team, and they are the best in understanding the problem and providing a strategic solution for it. They advised us to use Google AdWords, and their advice has only resulted in a lot of traffic on our website. We have a bigger audience than ever. The team is always just a call or email away if we have any queries. It has been a great experience working with them
VIVEK KALRA
Contact Us
We Love To Help Great Companies To Enlarge Their Revenues.